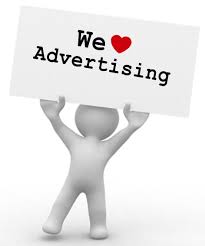 Help support our PTA while we support your business!
Please contact Paula Tadayesky with your
Ad information at: ptaddy@gmail.com
$10.00 for 1/4 page ad
$20.00 for 1/2 page ad
$40.00 for full page ad
All ads are in color
---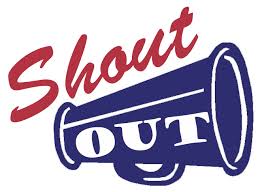 Want to give a "Shout Out" to your child?
Birthday, great job or just a simple I love you - we take them all for the newsletter! Send all of your 2-3 line shout outs to Paula at ptaddy@gmail.com Cost is $2.00 per shout out and all checks or cash can be sent into school with your child marked "Newsletter - Paula Tadayesky".
All checks should be made out to "Williams Township PTA"