Science Fair - Student Viewing Volunteers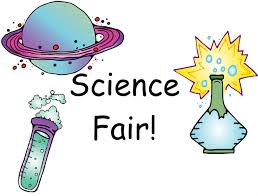 The Science Fair is coming Tuesday, March 27th
We are so excited to see what our Little Warriors have come up with for us this year.
We will need a few volunteers to help out during the school day when the classes go to view the Science Fair. Just to make sure little hands don't touch and respect the projects that the children have worked so hard on.
Click here for the on-line schedule.